A one stop shop for everyBODY
High quality everyday, effortless pieces that will take the stress out of your dressing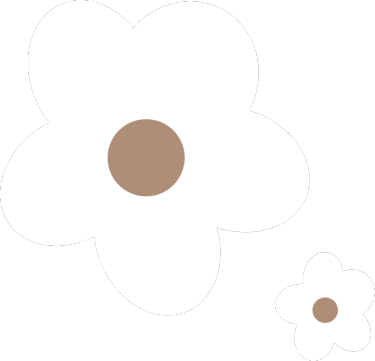 What does Daisy's Closet stand for
Daisy's Closet stands for inspiring your inner beauty and expressing yourself in what you choose to wear.
It's about supporting every woman in the world to bring out her effortless chic style in what she wears and letting her inner confidence shine bright.
What's different at Daisy's Closet
Daisy's Closet is all about family, community and togetherness.

It makes me so unbelievably happy that we have already started seeing many familiar faces and beginning great friendships.

You all love us so much you want to come back and share us with your friends and family!

We don't want to just sell you clothes. We truly want you to buy because you fall in love with how you feel when you try it on. It's about oozing confidence in what you choose and sometimes even stepping out of your comfort zone and taking a chance.